Cast Photos for TOMFOOLERY
TOMFOOLERY has been performed many times and in many ways. The original cast was 3 men and one woman, but the script calls for 2 men and 2 women. There seem to be several shows cast with 2 woman and 1 man, as well as much larger ensambles. The flexability of this show solves many casting probelms, but I suspect it adds staging probelms. I have a collections of photos here of various casts. You will find photos of the original London cast scattered around this site.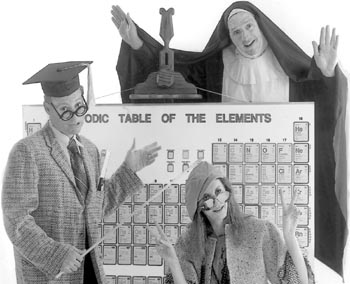 1999: A review of a production of TOMFOOLERY from Sonoma County CA.
---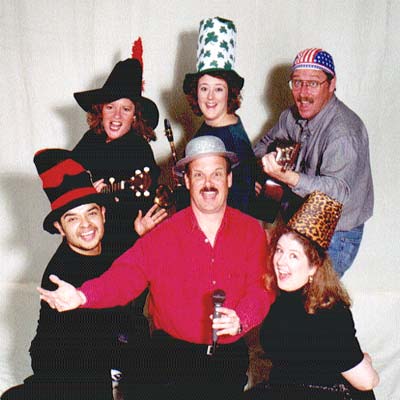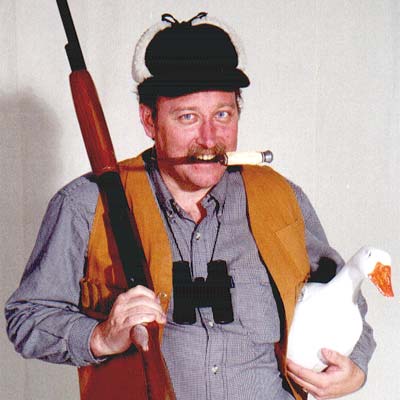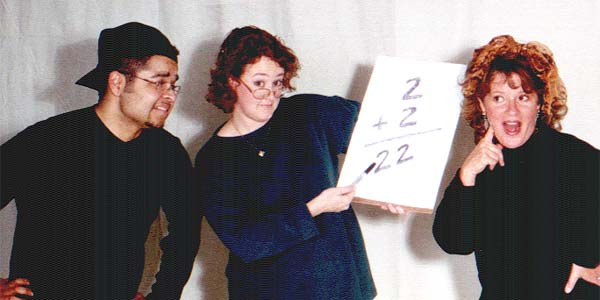 From the Gothic North Theater in Reno, NV
---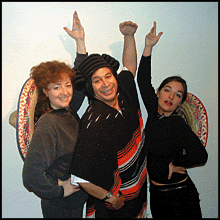 From Santa Cruz's show.
---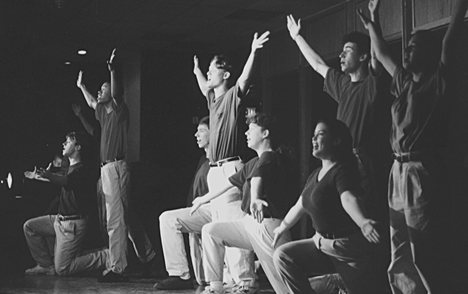 1996: Brown College's production of Tom Lehrer's Tomfoolery
---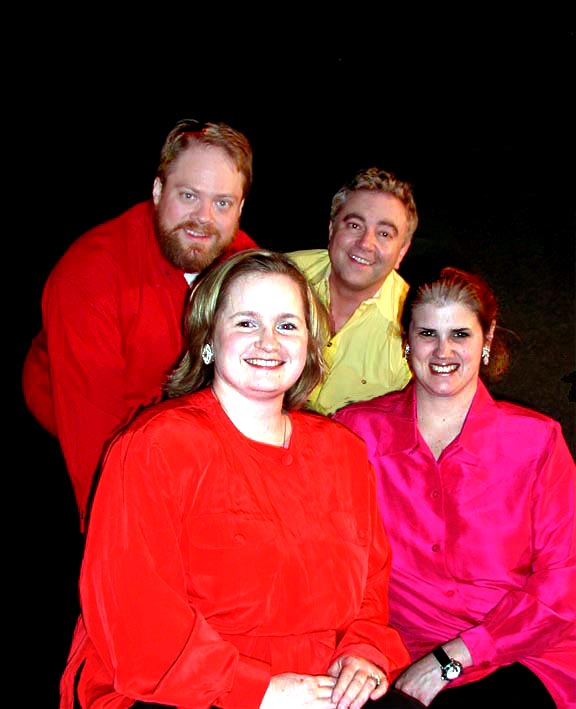 from 2002 performace from the Chaffin's Barn Dinner Theatre Jan 29th - Mar 23rd 2002
---